Baltic Wharf Caravan Club Site
Cumberland Road, Bristol, BS1 6XG, Tel: 0117 926 8030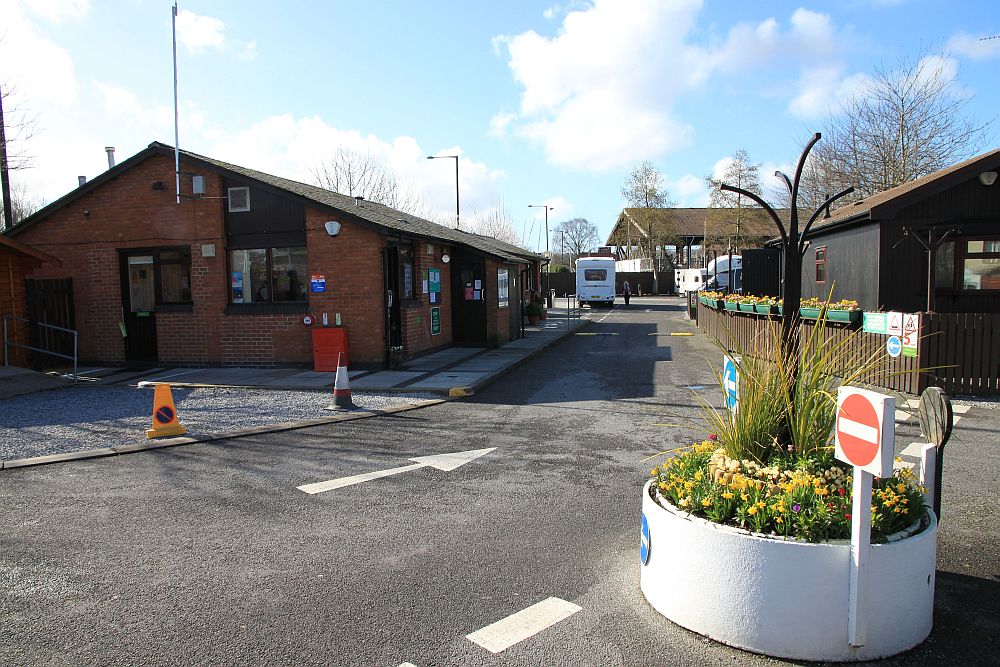 Please Note:- This site will permanently close of 31st May 2021. This has been on the cards for some time as the local Council want to redevelop the site. The CMC have purchased some land in the Ashton Court area of the City and they are in the process of obtaining planning permission to start construction. Unfortunately there will be a delay before the new site is ready as all hurdles have not yet been settled.
To Find Site:- From M5 at junction 18 take A4 towards Bristol City Centre. Once under the Clifton Suspension Bridge watch out for signs for SS Great Britain and follow these to campsite which is on the same road.
Baltic Wharf is a small open all year site next to the Floating Harbour in Bristol. There are only 48 pitches all of which are on gravel hardstandings. Non-members are accepted. It is a very popular location so advance booking is usually required. Some pitches will accept awning but not all. Electric point are convenient to all pitches and are rated at 16amps using CEE17 blue connectors. They also have TV connections but you need your own cable or be prepared to purchase one from reception. The toilet block is near the site entrance and up to the usual CC standards. It also contains a covered washing up area. Next to reception is an Information Hut with lots of local information. Site wide WiFi is available and time can be purchased online. There are no play facilities or dog walk at Baltic Wharf. Being a city centre site there will be some noise but it does not become intrusive.
The beauty of this site is that the centre of Bristol is not far away with its massive choice of eating establishments within walking distance. Alternatively it can be reached by bus or ferry but best to check operating times if a late return is likely. There is a pub next door to the campsite that does food if you don't want to venture far. The SS Great Britain is a short stroll from the site. The Clifton Suspension Bridge is also only a short distance away. All shopping needs will be found in Bristol City Centre although there is also a convenience store 5 minutes along the main road from the site.