Camping Caravaning de Sorel, 60490 Orvillers Sorel, Tel 33344850274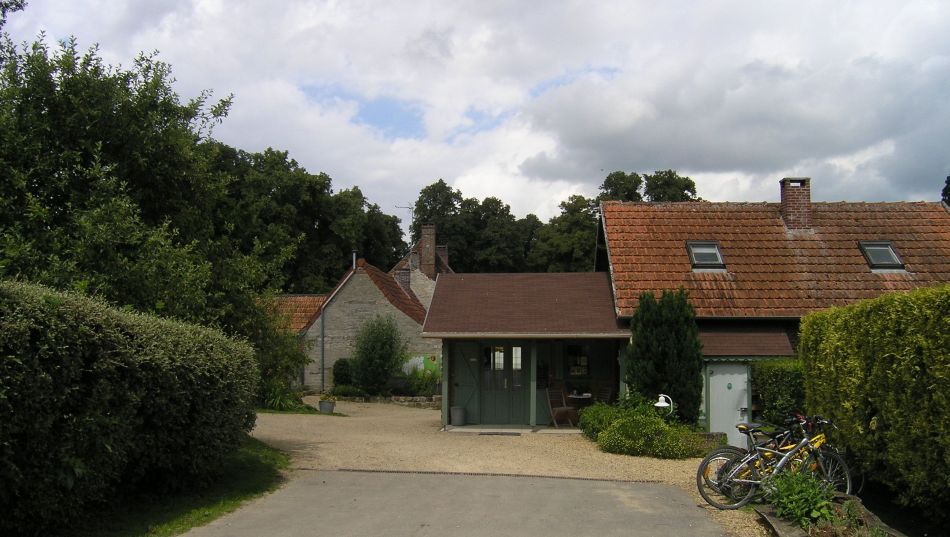 To find site:- South from Roye on the D1017, after the village of Orvillers Sorel watch out for camping signs and turning off to left. Follow signs to campsite.
This is a nice small traditional French campsite. All pitches are on grass and of a good size. Some pitches are on open areas and others are individually hedged. Electric points are rated at 10 amps and use CEE 17 connectors. In the more open pitching areas a longer lead might be required. Water points are convenient placed around the campsite and some may allow individual hook ups. There are some permanently sited units onsite. The site facilities are situated around the reception area. The toilet block is of older design and contains both English and Turkish style toilets (in the gents). The toilets are seatless and paper provided. When the site is full they could be under pressure with someone telling me the water was not hot enough for washing up and showers. Therefore it might be best to be prepared to use your own facilities. There is a Restaurant and takeaway, seemingly at the same prices! Bread can be ordered the day before. WiFi is available via the Passman system and at much lower prices than some campsites. This site is well worth a stay of a few days or longer but is often used as a stop off site, particularly by the Dutch, so early arrival is recommended to be sure of a good choice of pitches. Date of visit mid June 2009.
This site is about 130 miles from Calais so could suit those with a later crossing rather than finding a site nearer the Ports. Roye, to the north of the site has a good sized supermarket. This area is within the Somme Battlefield area and the information hut has lots of info on places to visit connected with the 1st World War. The town of Compiegne is not far away for a visit.