Longleat Caravan Club Site
, Warminster, BA12 7NL Tel 01985844663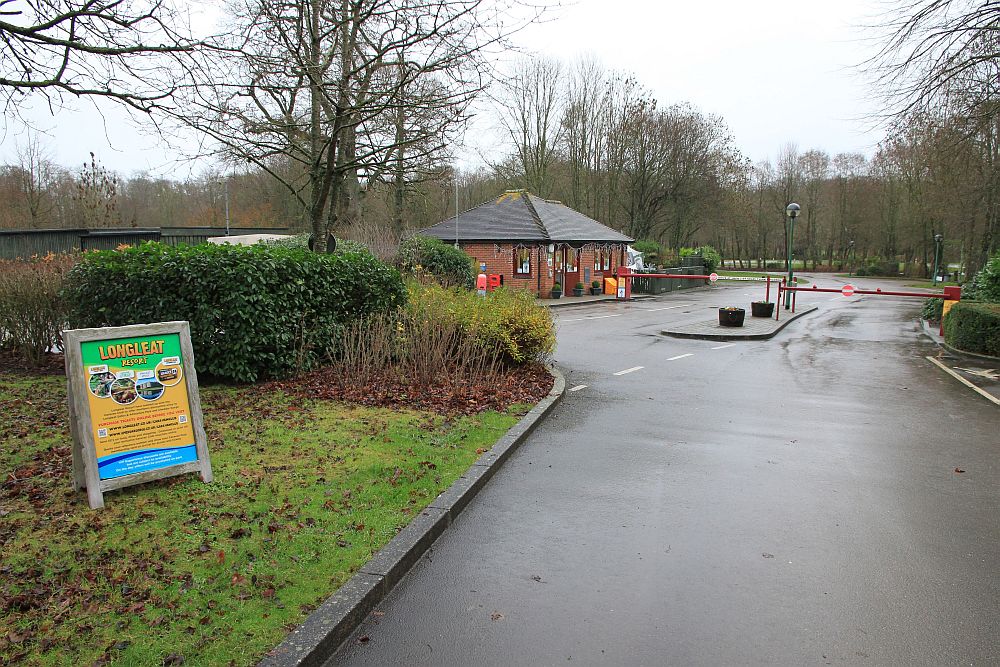 To Find Site:-Leave A36 onto the A362 towards Frome. At Lane End turn left at the White Hart public house. From here to the site is about two miles and is well signed. However this access road is quite narrow in places and care must be taken as passing oncoming vehicles can be difficult. For obvious reasons new arrivals should be after 1.00pm.
This campsite is part of the Longleat Estate. It couldn't be any more convenient for visiting the attractions that Longleat has to offer. The reverse of that is that it is otherwise a bit remote if for example you have a motorhome which you don't want to take off site. The site is open between March and early January and accepts non-members but not tents. There are 164 pitches, the majority are on hardstanding. The site has many mature trees which might cause a problem if you want satellite TV but co-ax connections are available. Mobile reception can be poor depending on network. Electric points are convenient to all pitches and are rated at 16amps and use CEE17 blue connectors. There are two toilet blocks to usual Club high standards. At quieter times of year one block might be closed. Service points are dotted around the site. There are two motorhome service points but both require heavy drain covers to access. In the centre of the site is the information room and the building also has a family room with table tennis table. In addition for smaller children there is a playground. There is site wide WiFi but speed is fairly limited but perhaps not unexpected given the remoteness of the site. Reception sells a few essentials. Generally the site is quite peaceful but remember you are next door to a Safari Park so there will be some animal noise from time to time. Likewise the pitches along the approach road are subject to a bit of estate traffic noise during working hours.
I am sure the majority of campers that visit this site do so to enjoy the various attractions that Longleat offers. The entrance is literally outside the campsite gate. Longleat is geared up for children of all ages. If you visit the campsite page on the Club website there are links to reduced price entry tickets and when available don't forget to download vouchers for savings on catering and gift shops. Be aware that not every attraction is included in the ticket price. For the railways and Safari Bus an additional fee applies. Around Christmas time Longleat have their Festival of Light which is mainly based around Chinese lanterns and other features and is well worth a visit.