Camping Municipal Les Trois Clochers, 77 Rue Jean Goude, 59400 Cambrai, Tel 0327709164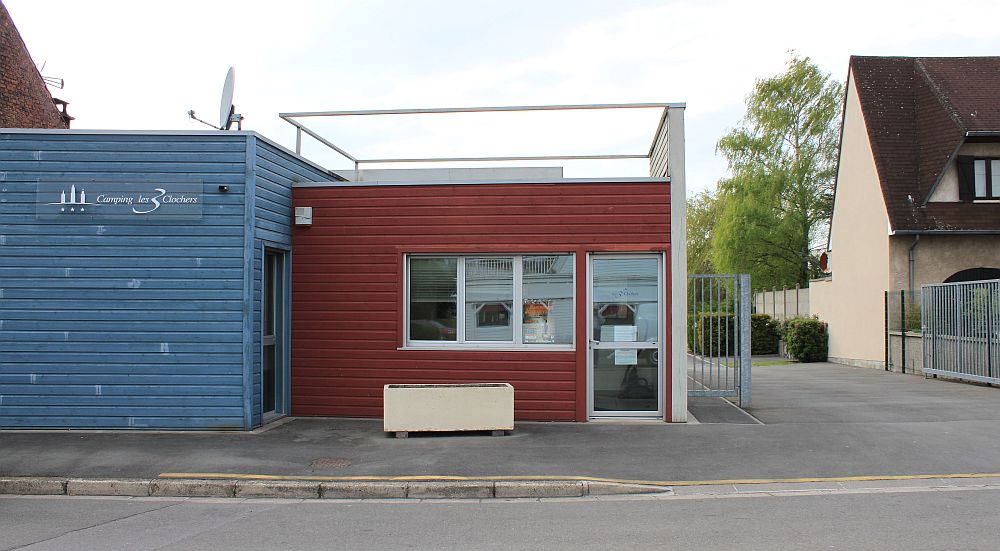 To Find Site:- Heading south on the A26 leave at junction 8 and follow D939 to Cambrai. As you approach the centre of the town watch out for a right turn into Rue Jean Goude, the campsite is signed from the junction with this road.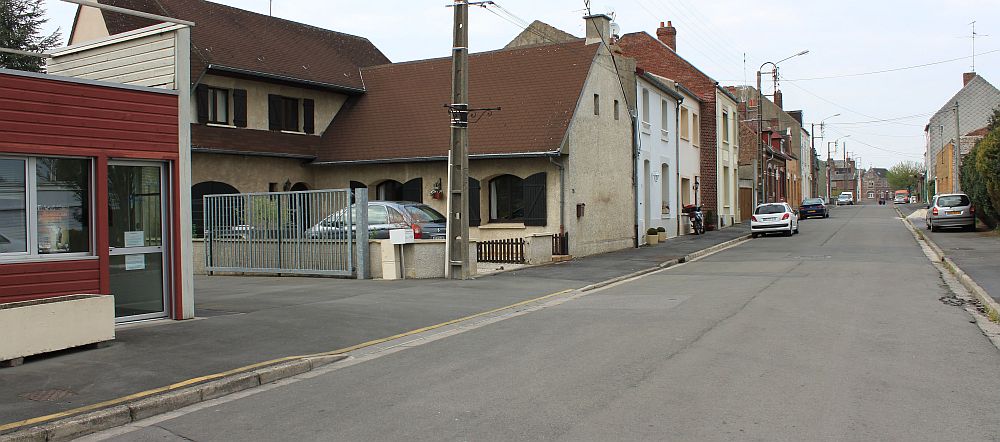 Les Trois Clochers is not a particularly large campsite with say perhaps 50 pitches which are all on grass and divided up by hedges. They vary in size with most being about 80 sq mts although there are some further into the site of about 100 sq mts. Whilst not fully serviced each pitch has access to electrics, water and waste. Electric connections are via CEE 17 blue plugs. The ampage was not stated but is believed to be somewhere in the region of 5 to 8 amps. Reception is not open all through the day but you are invited to find a place and set up and the manager (who speaks excellent English) will call and let you know when the office is open. He also suggested that we need not rush off the next day if we wanted to make a quick visit into Cambrai. The site is excellent value at about £12 a night. The toilet facilities are at the back of reception contain two toilets and two showers in both ladies and gents. Between reception and the toilets is a covered washing up area. There is also a motorhome service point. Given its general urban location there will be some traffic noise but we did not find this intrusive.
Being just an overnight stopover for us we did not get the chance to visit the centre of the town of Cambrai but it is within walking distance and there are free maps at reception. Being quite a large town there will be many shopping opportunities. Next to the campsite is a Buffalo Grill which is similar to a Beefeater see, Bienvenue chez Buffalo Grill